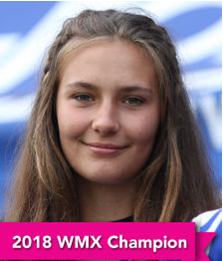 Kayla Raaff
Date of Birth: 18 November 2002.
From: Alberton.
Class: MX 4 Ladies.
Career Highlights

2010: Competed at club races, was invited on SABC 2 on the Kids Zone television program to discuss Women in Motorsport.
2011: Started competing at Regional level & was invited to the KTM Red Bull Training day, where she gained valuable advice and experience from Top Riders.
2012: Achieved 3rd in the GOC series, & was competing in club races against the boys on a PW80cc.
2013: Still No Ladies Class available, so she raced against the boys on a KTM 85cc.
2014: Kayla finished in the Top 5 in Regionals competing against boys.
2015: Achieved 2nd place in the Womza Regional, 3rd in the Sunoco Series, and a 3rd in the North vs South. Kayla also won the Diamonds and Dirt, & moved over to Yamaha 125cc.
2016: Started competing at a National Level for the first time and achieved a Top 5, despite missing the last 2 races due to injury. Finished 3rd in the Regional Championship.
2017: 3rd place overall in the MSA National Championship. Won the Regional Championship in the MX4 Ladies class, and was the youngest lady rider to ever receive Junior Protea Colours.
2018: Was a spectacular year for Kayla, she won the South African Motocross Championship, & at the age of 15 became the youngest lady to do so. Kayla received her Junior Springbok Colours, won the Regional Championship and all the club Championships, along with the Mayfair Challenge, and North vs South Challenge.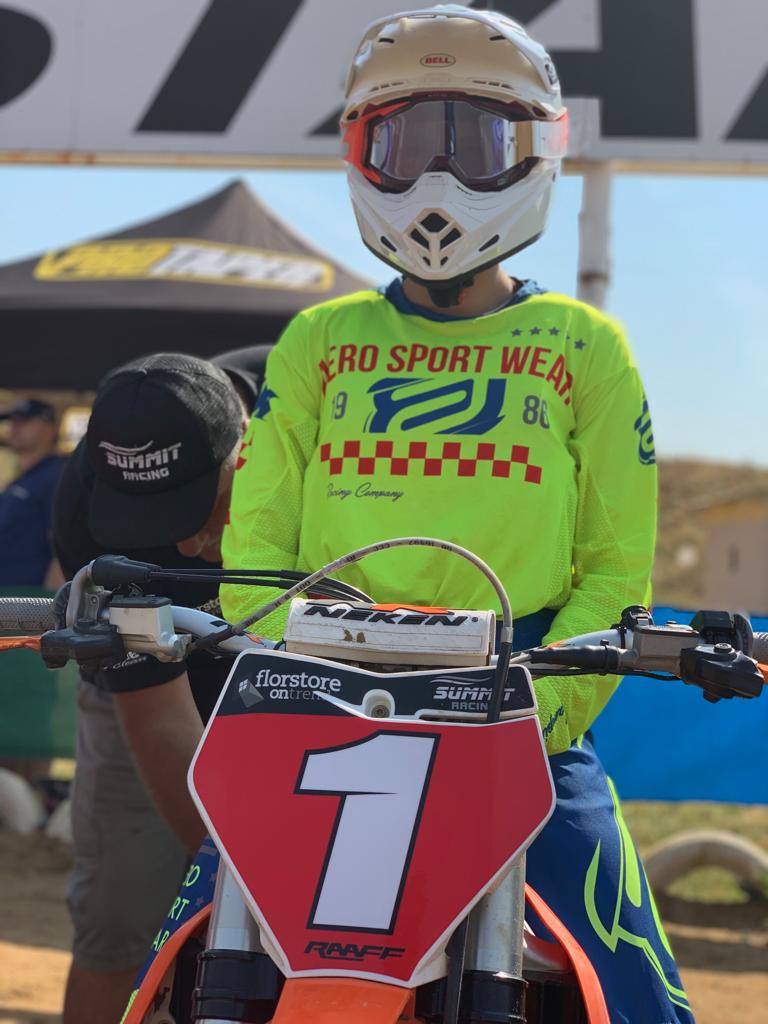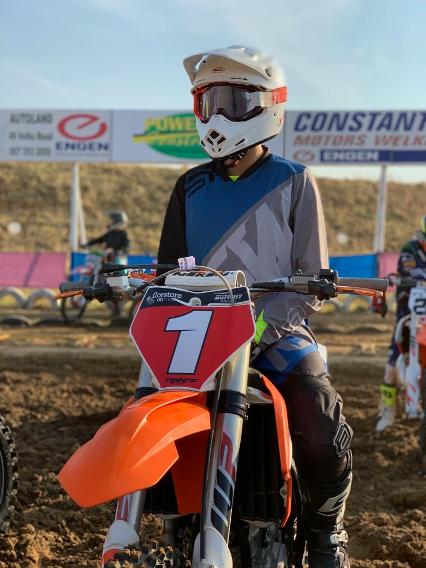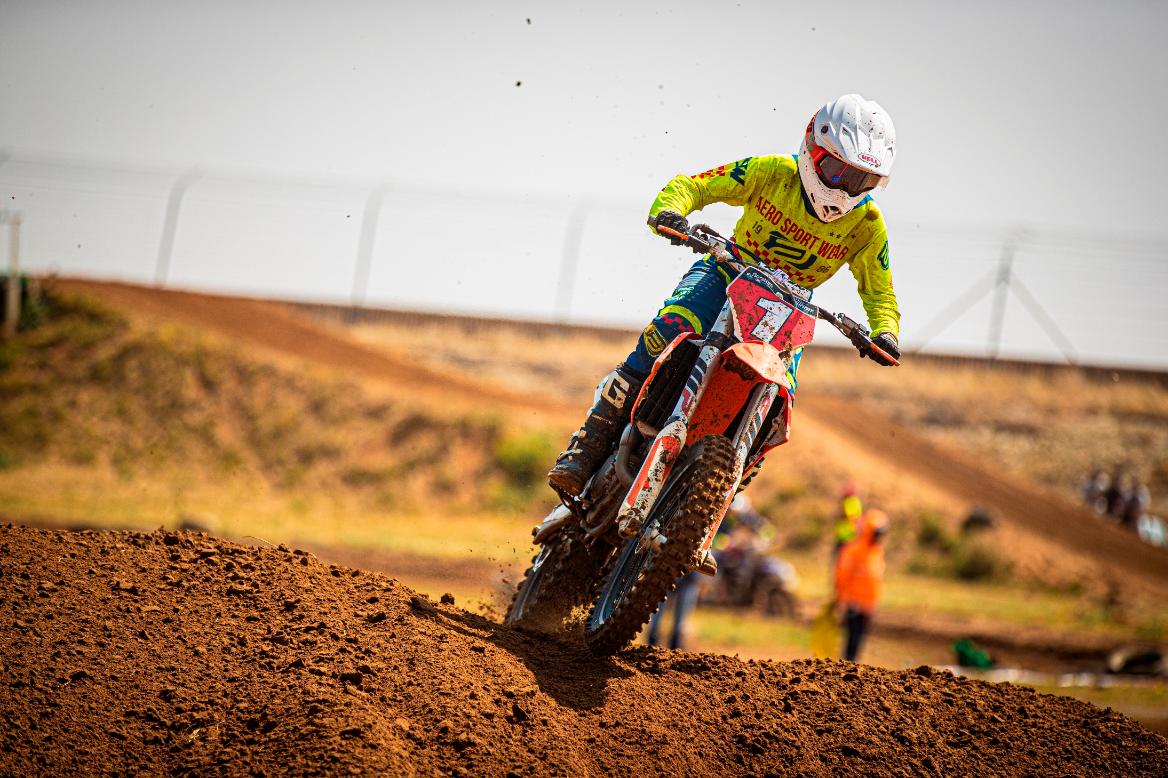 Follow Kayla on Social Media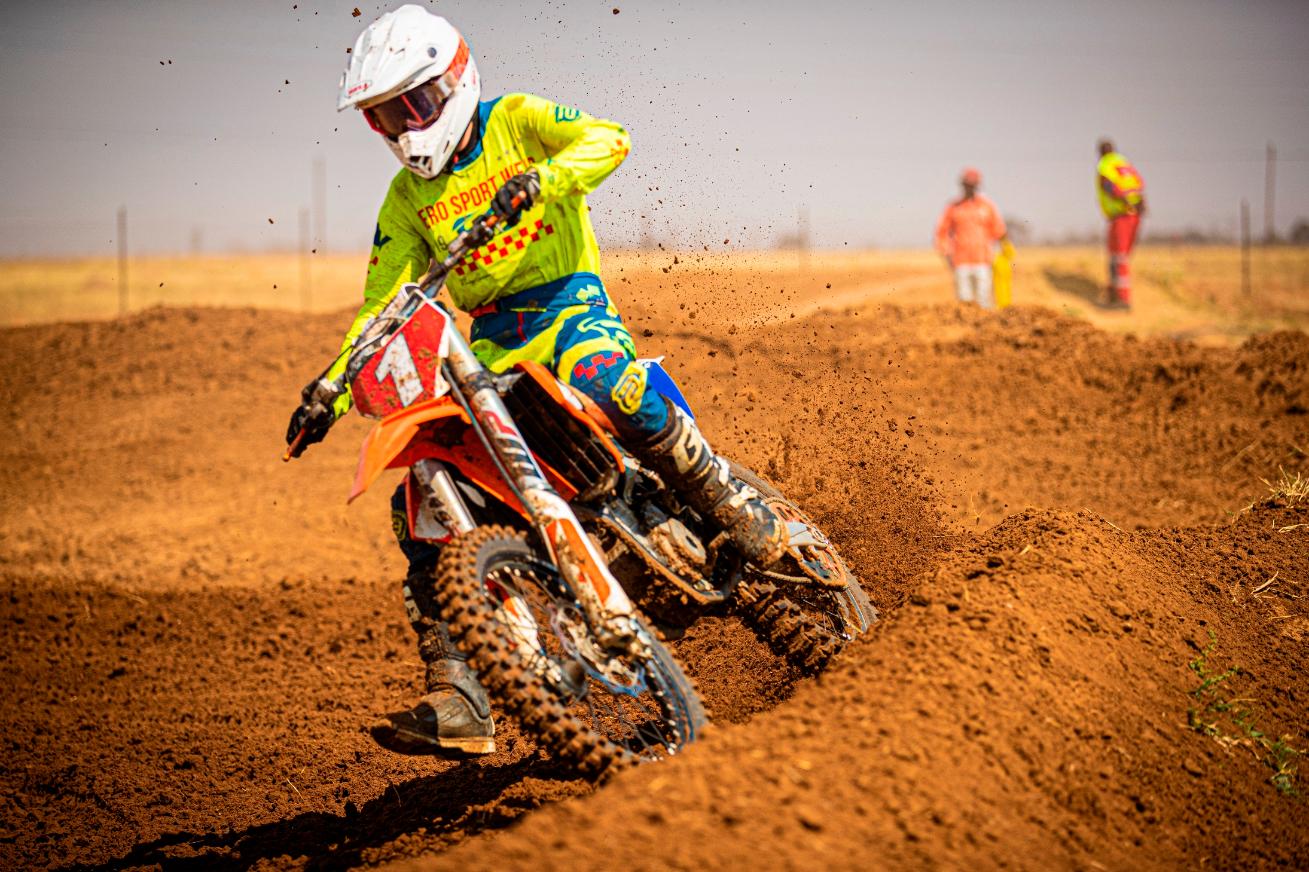 © Copyright www.aswracing.co.za